That's right - MANOS RETURNS is finally complete! And the World Premiere set for Friday, May 4, 2018, 9 p.m. at Crypticon Seattle! Cast & crew will be in attendance and there will be Q&A.
In this sequel to the b-movie classic and Mystery Science Theater 3000 favorite, Manos - the Hands of Fate, four friends get lost on a road trip and stumble on a hidden cult led by the sinister Master and his servant Torgo. As they try to escape, they get caught up in the power struggle between Debbie, given to Manos as a child 50 years ago, her mother Maggie, and the other souls twisted by their time serving the dark god.
Original cast members return from the 1966 original including Tom Neyman as THE MASTER, Diane Adelson as Maggie and Jackey Neyman Jones as Debbie. In addition, Bryan Jennings plays the sheriff, a role his dad played in the original.
I co-produced this and was director of photography among the usual millions of jobs you do as a small indie production. I think the flick turned out well, especially the last part of it - very creepy!
---
Director Tonjia Atomic with Director of Photography Joe Sherlock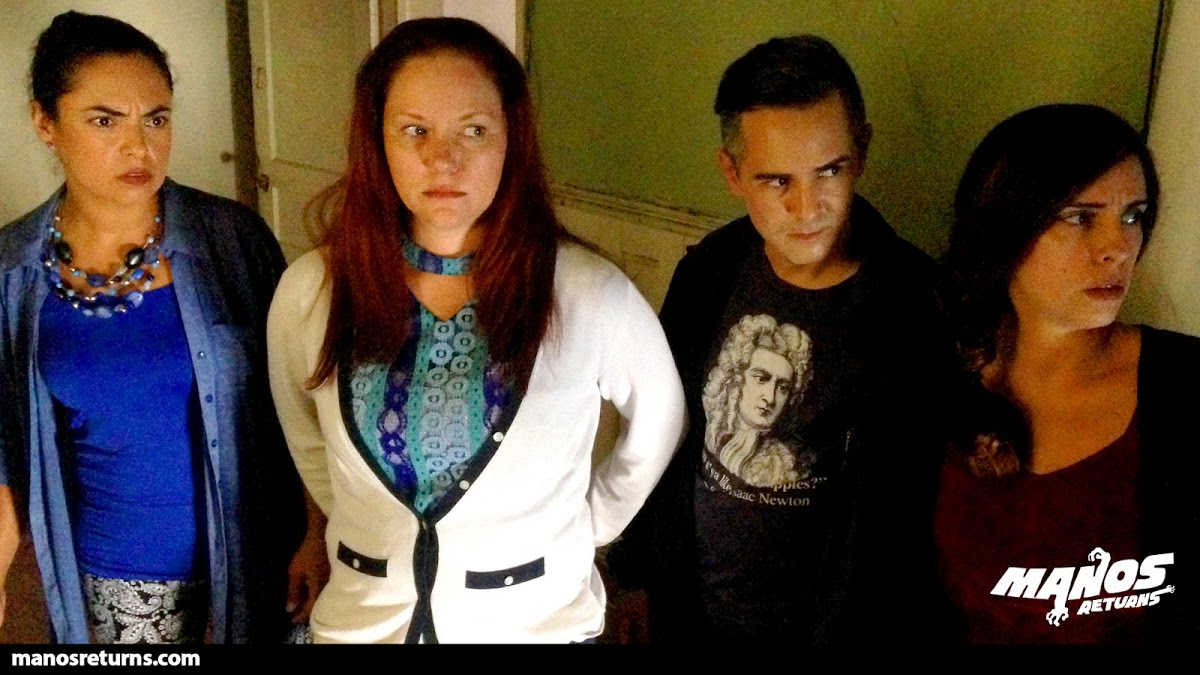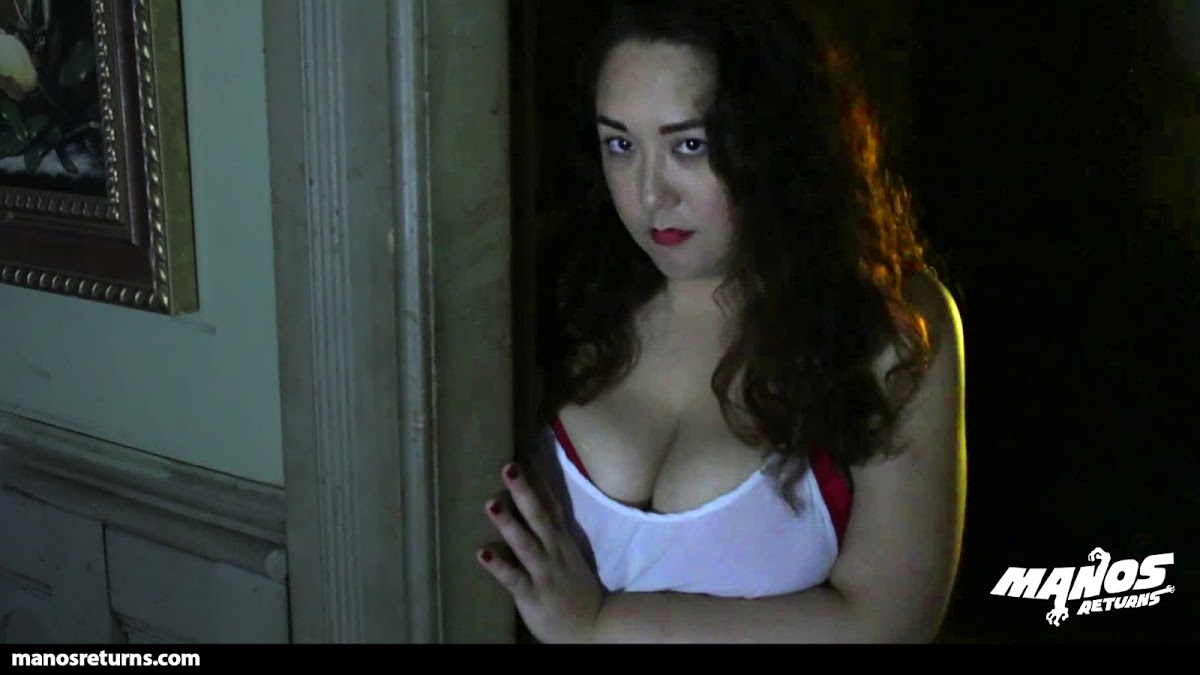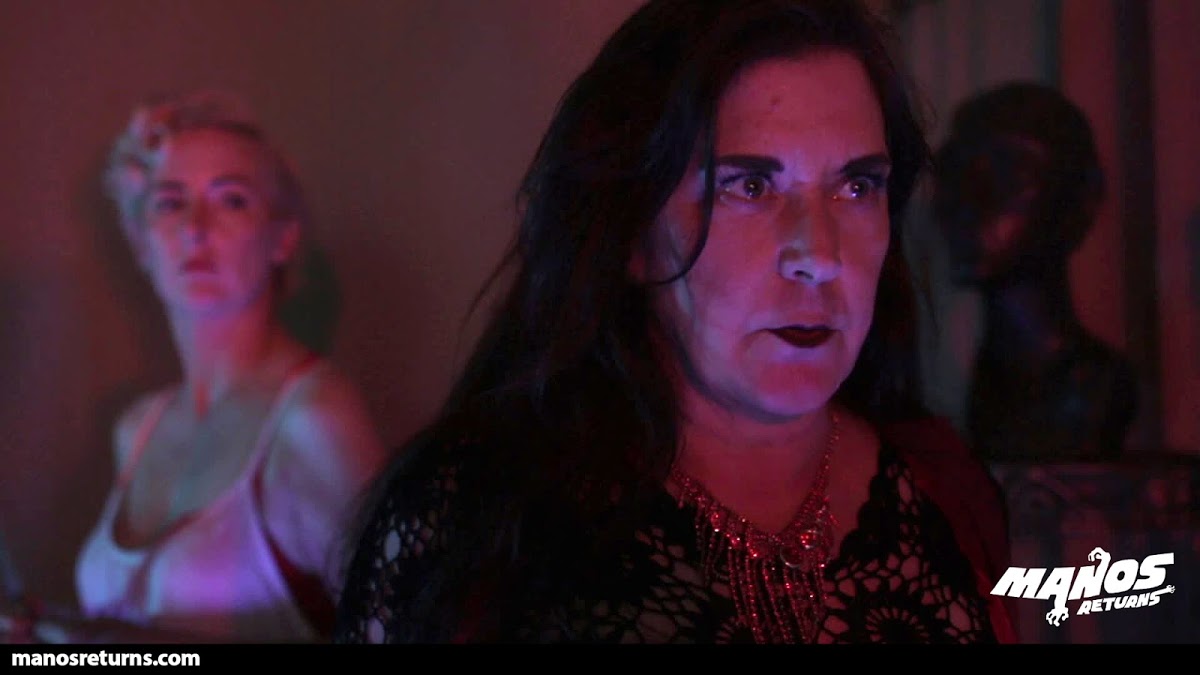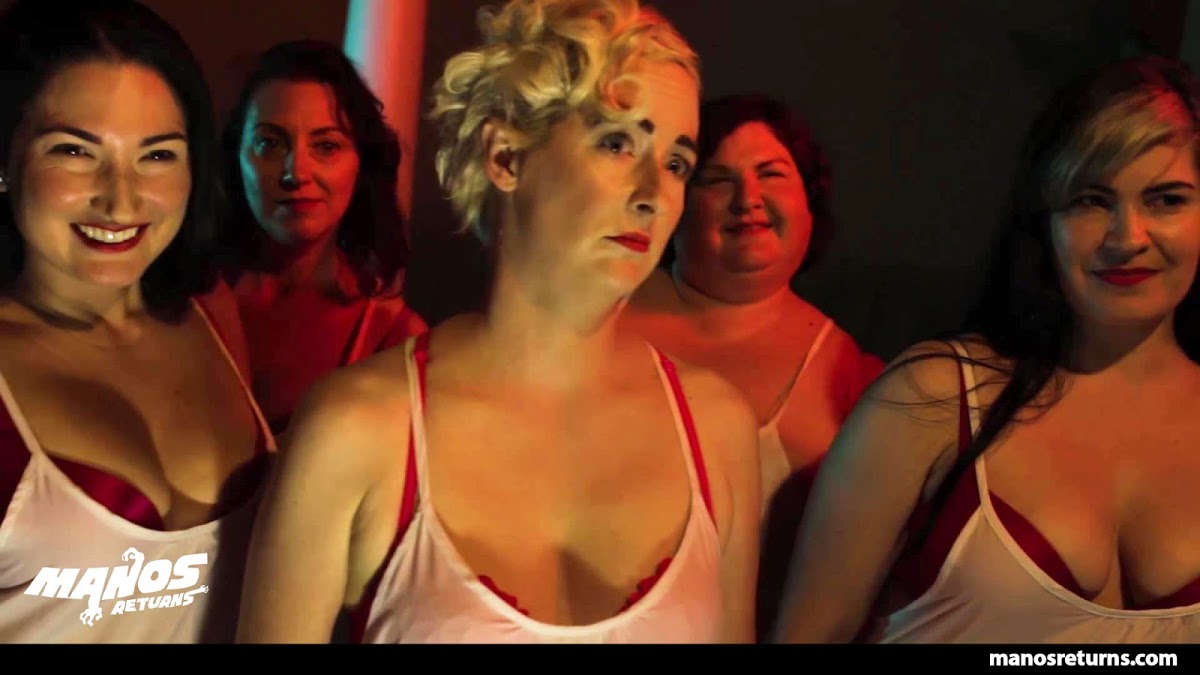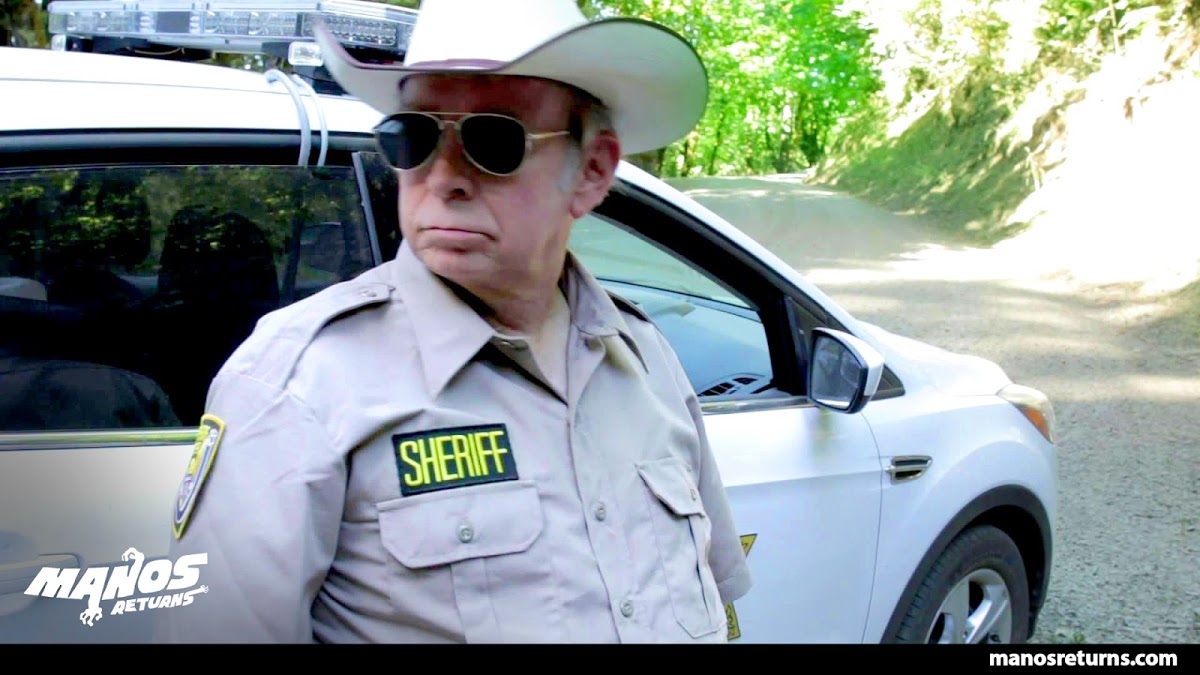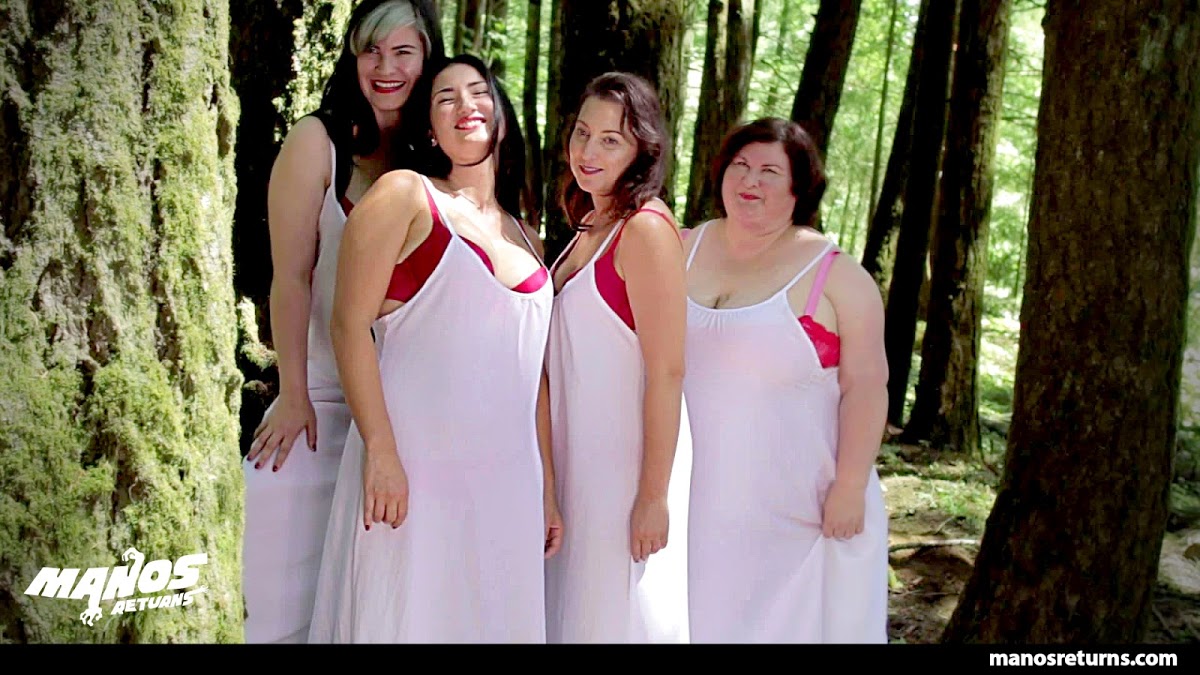 ---
a peek behind the scenes